Sikarin believes to achieve sustainable growth, the business must be based on the response to the needs of every stakeholder in a proper manner. That belief has been incorporated in the organization's vision, mission, value and culture.
Based on Sikarin's vision and the nature of business of a private hospital, public trust is the key to success. Marketing information shows the mouth-to-mouth communication is a most effective marketing tool. That communication will occur only if clients are satisfied and pleased with the services received. Hospital personnel serve as a key mechanism to customer satisfaction to the point that clients recommend someone they know to try the services at Sikarin. However, a service business has no tangible products to prove its quality.
Vision
The International Premium Hospital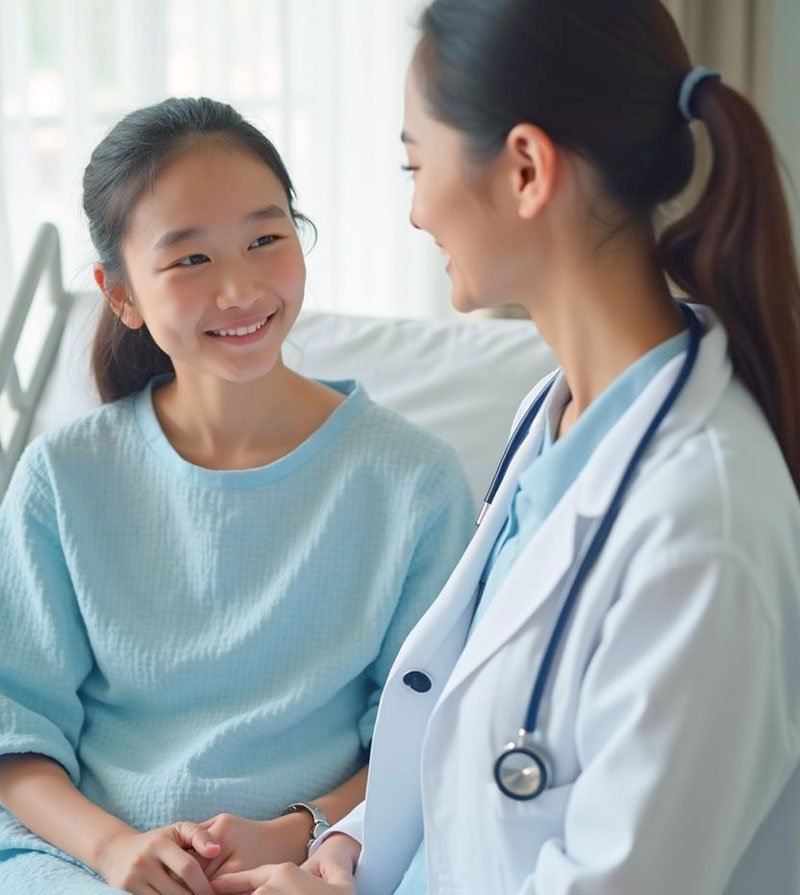 Mission
To provide standard medical services, continuously develop its administration to the international standards and build excellent relationship with every group of stakeholders and follow the good corporate governance principle.