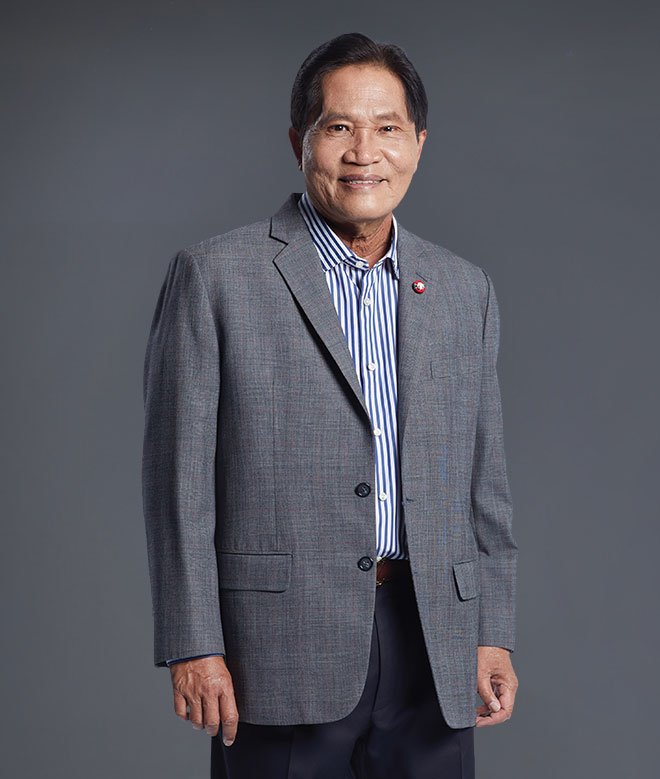 In 2019 was another challenged year for Sikarin Public Company Limited. In the age of advanced technology also the customer behavior has abruptly change. An older generation become elderly in the near future. While the world step into the world of disruption by the newer generation where driving with knowledge and large information technology system called Big Data, whether Internet of Things (IoT) or Artificial Intelligence (AI)even the new currency, marketing and other platform service such as, Airbnb or Grab which take role in everyday life. In healthcare service need to be adjusted to compete in any dimension and that is truth of the business world today.
Although, the market and competitive condition have abruptly change. The company insist to develop the potential of medical service to support a social growth by the corporate philosophy "Be excellent to develop employee to the international standard" which affect a success of customer relationship, include aiming the highest benefit with all stakeholders, serving every dimensions to become a sustainable company by the mission "To provide standard medical services, continuously develop its administration to the international standards and build excellent relationship with every group of stakeholders and follow the good corporate governance principle."
Lastly, on behalf of the Company Board of Directors, I would like to take this opportunity to thank all shareholders, business partners and supporters for trust and consistent supports. And the most important thing is to thanks to company administrative and employees for united in action and spirit, having a clear vision, ready to develop and driven this organization forward. The company hopes that you are all the greatest force of Sikarin to become sustainable company.
---
Mr. Seni Chittakasem
Chairman
Sikarin Public Company Limited