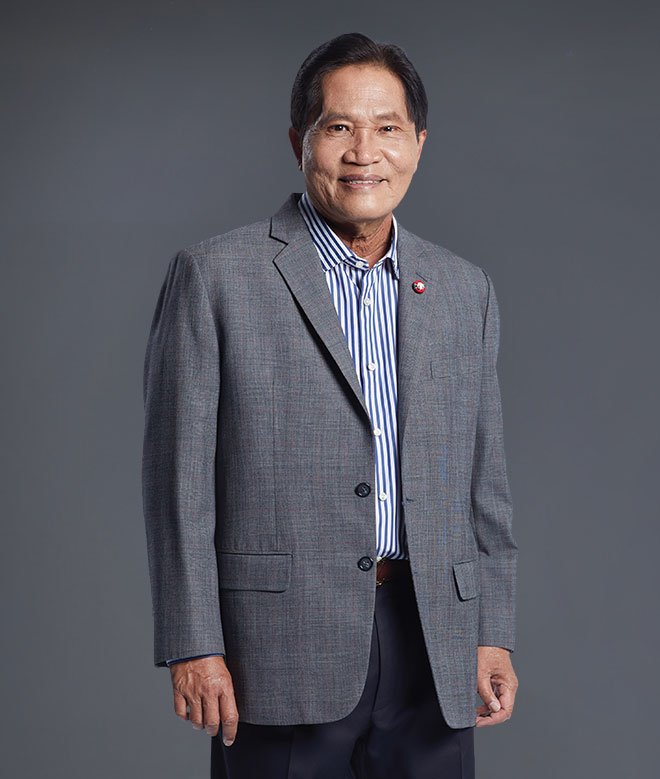 In the emergence of COVID-19 changed the world like never in history. The crisis has had a huge impact on the economy as a whole, and many businesses still have to adapt to survive in this crisis.
For Sikarin Public Company Limited in an era where everything is uncertain, managing with fexibility (Resilience) is very important because doing business does not have a formula for success. Therefore, we have start with the belief in creating a good experience for customers, have to look at customers more than "patients", have to look at business rather than "hospital". As a result, Sikarin's leadership development has focus on growth mindset and learn new things because the world from now on will no longer have an easy path.
Lastly, on behalf of the Company Board of Directors, I would like to take this opportunity to thank all share-holders, business partners and supports for trust and consistent supports and most importantly, thank you to the management team, doctors, nurses and all staff executives and authority, you are all for your trust and support for the company always well. All employees for their cooperation, practice with stability, with the belief that "Every year we want to develop ourselves more and create more customers".
---
Mr. Seni Chittakasem
Chairman
Sikarin Public Company Limited